Important Events
MICROBIOLOGY DAY: 

14th NOVEMBER

MOU with ITM, Antwerp
MOU with Standford University, USA
MOU with Mahidol University
Central Department of Microbiology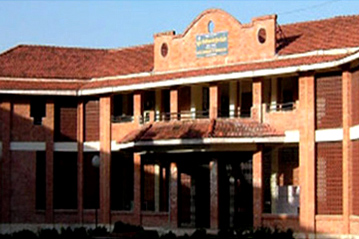 The department offers Master's and Ph. D. Degree in Microbiology. The department is first and only one of its kinds to run advanced level Microbiology education in the country. Till date, 600 students have completed M. Sc. degree and five have completed Ph. D. degree in Microbiology from this department.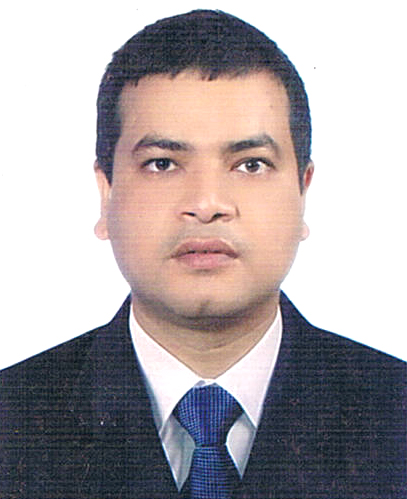 अन्नदानं महादानं विद्यादानमतः परम् ।
अन्नेन क्षणिका तृप्तिः यावज्जीवञ्च विद्यया ॥
(Giving food to a person is a great deed, but giving education is even better. The satisfaction obtained from food is momentary, but that obtained from Education lasts a lifetime). More...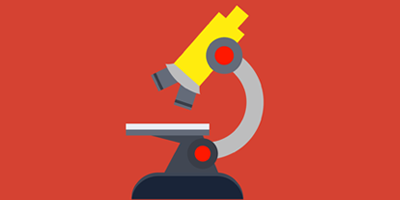 Ph. D. Microbiology
CDM offers full time research based course for award of PhD degree. Minimum duration for PhD program is three years with a provision of extension upto 5 years. Currently 12 students are doing their PhD from the Department. Five scholars have been already awarded with PhD degree. Four new scholars have enrolled for PhD study recently.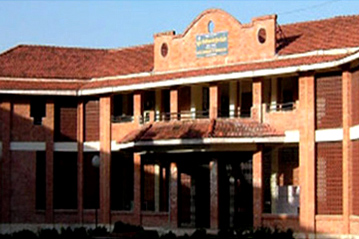 M. Sc. Microbiology
CDM offers M,Sc, Microbiology courses on Medical Microbiology and Public Health Microbiology. A total of 30 seats are enrolled in every academic year (15 Medical Microbiology and 15 Public Health Microbiology). Five hundred and fifty three (553) M. Sc. students graduated from this department since its establishment.
Annual Report 2076/077 (2019/020) Published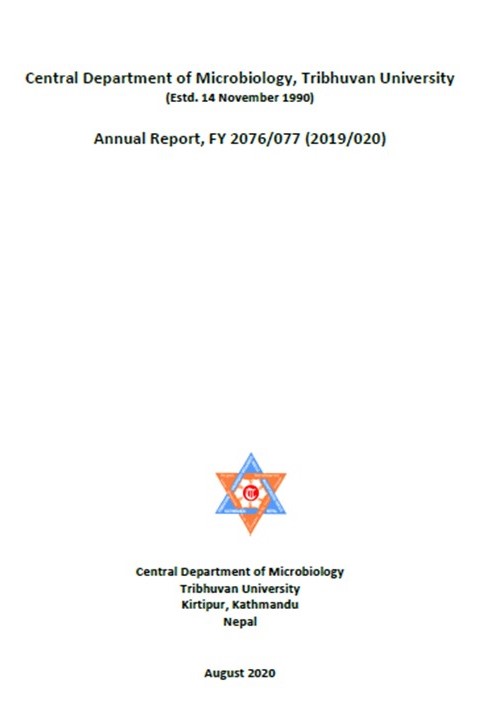 The annual report for academic year 2076/077 (2019/020) has been published. The report includes all the activities done by the CDM on the academic year 2076-077. The report is available in Downloads section.